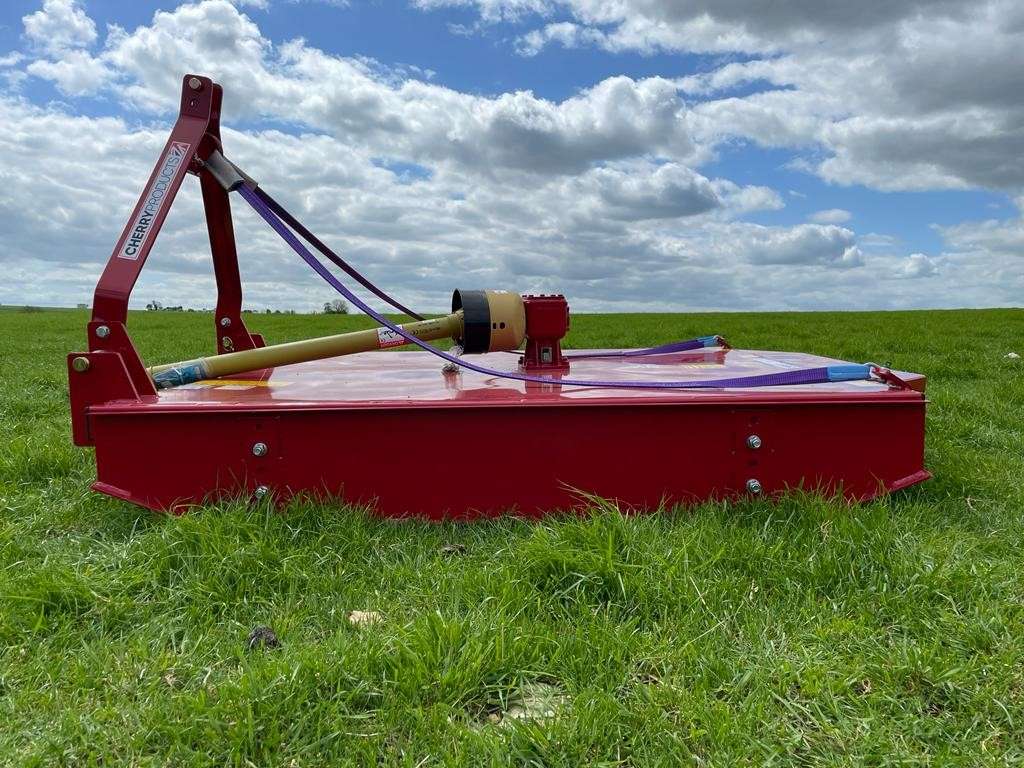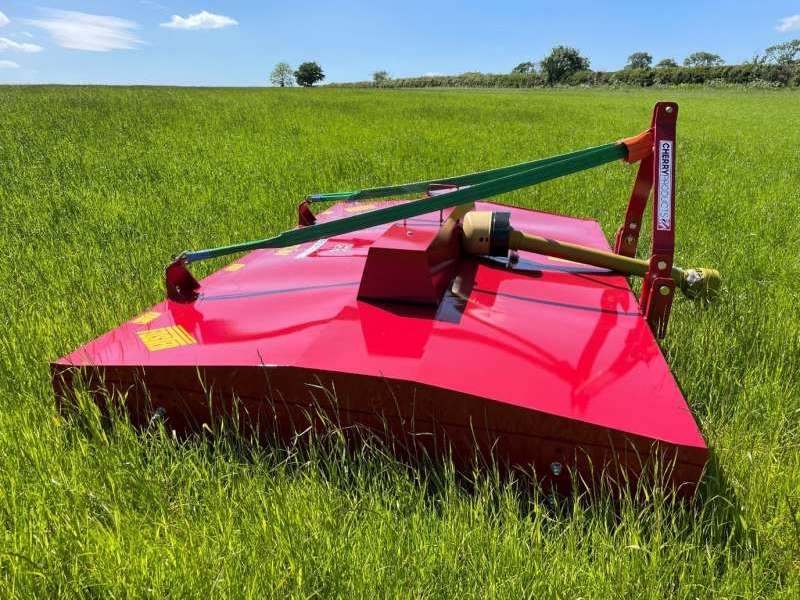 Find what you are looking for…
Part No.
Cutting Width
Cutting Height
HP required
Cutter Blades or Chains
Weight
PTO Protection
Top Panel Thickness
Options
RRP
TL5
4'6"
1400mm
2" & 4"
25-50HP
Blades Only
250
Shear Bolt
3mm
Semi offset headstock available as factory fit
£POA
TL6
5'6"
1700mm
2", 4" & 6"
35-80 HP
Blades Only
300
Shear Bolt
3mm
In-line headstock available as factory fit
£2,000
TL7
6'6"
2000mm
2", 4" & 6"
35-80 HP
Blades Only
340
Shear Bolt
3mm
In-line headstock available as factory fit
£2,150
The TL5 is ideal for use with smaller HP and compact tractors. Its light weight makes it suitable for smaller acreages and equestrian properties without any compromise on the strength.
– TL5 – Cutting width 4'6"
– 3mm top panel around a box section frame with reinforced gearbox mountings
– Category 1 and 2 twin jaw linkage mountings
– In-line headstock providing greater stability on smaller tractors
– Adjustable skids giving 2" and 4" cutting heights
– Shear bolt protection on PTO driveline
The TL6 & TL7 are your agricultural pasture toppers at their best. Built to perform and built to last, this is the ideal machine from tractors 35HP and above for bigger acreages.
– TL6 has a cutting width of 5'6"
– TL7 has a cutting width of 6'6"
– One piece 3mm top panel with a full box section frame for extra strength
– Semi offset headstock mounting and right handed clockwise cutting blades to eliminate tractor wheeling's (in-line headstock available on request)
– Adjustable skids giving 2", 4" and 6" cutting heights
– Heavy duty blade carrier with two cranked free swinging blades
– Shear bolt protection on PTO driveline
| Part Number | Description | RRP |
| --- | --- | --- |
| 8800055 | blade kit | £80 |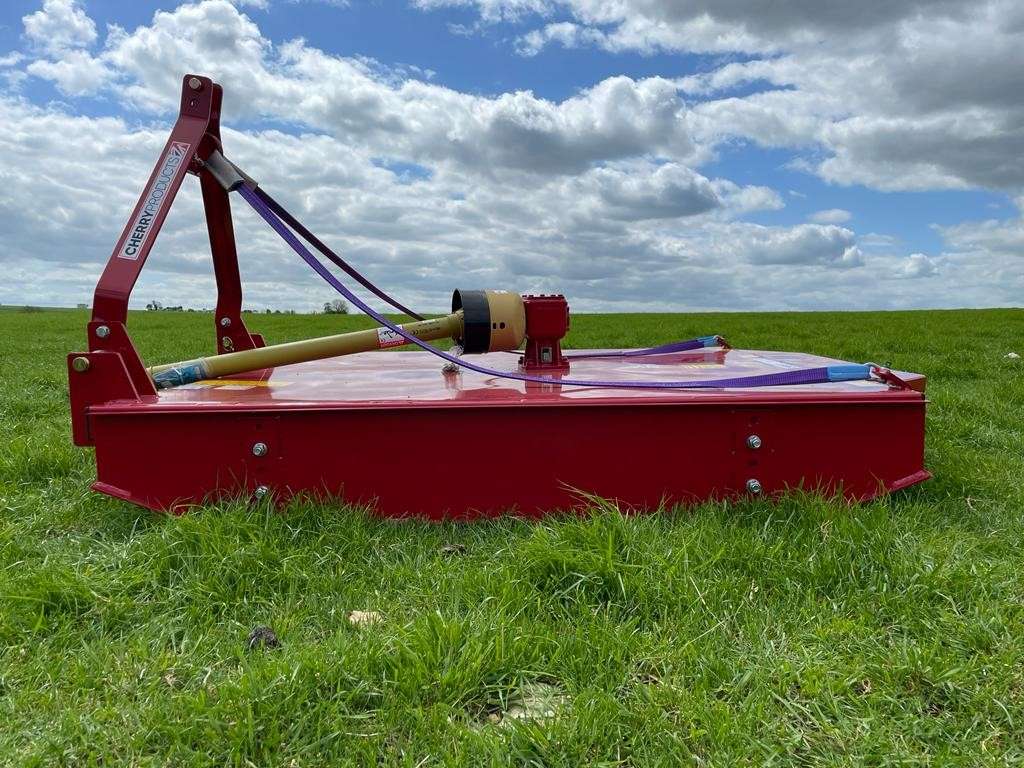 For operating instructions please click here
SINGLE ROTOR PASTURE TOPPERS
TWIN ROTOR PASTURE TOPPER