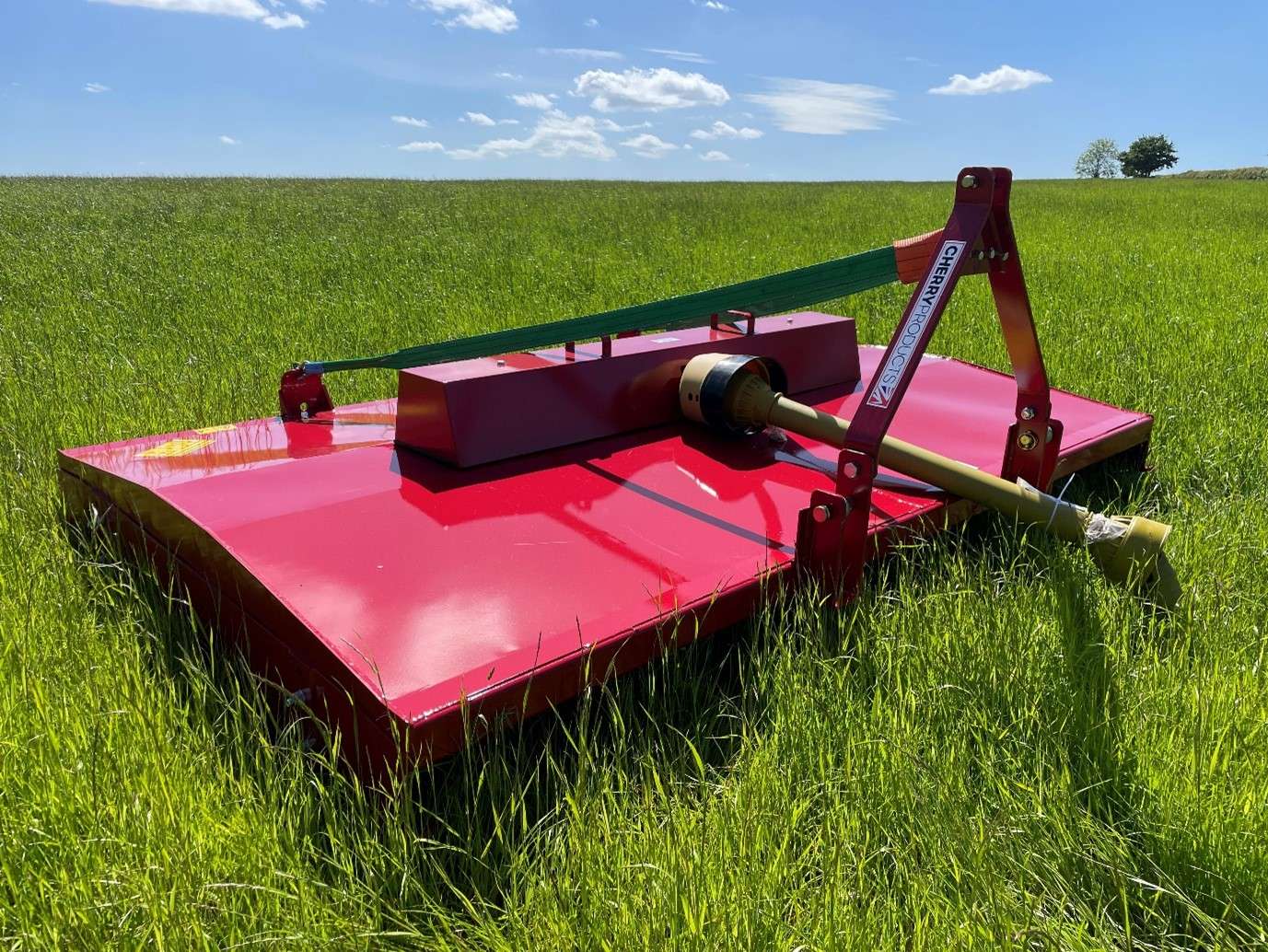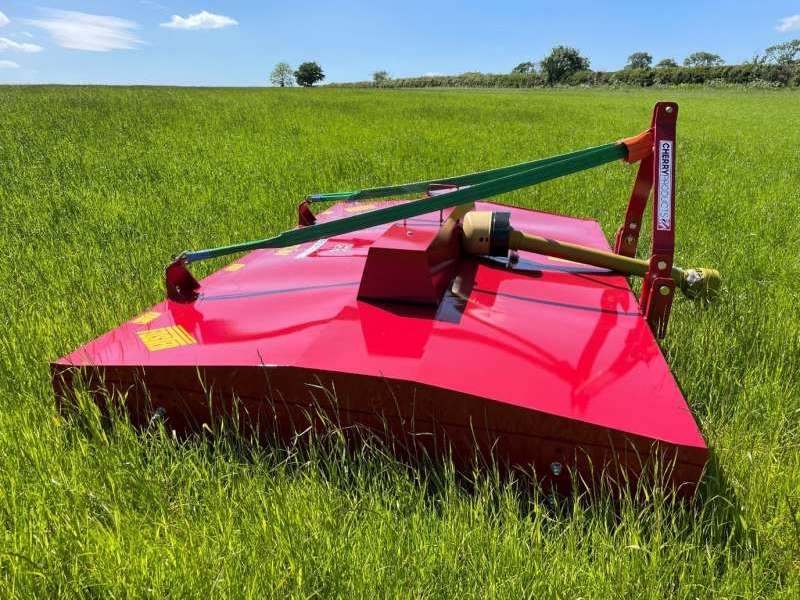 Find what you are looking for…
Our twin rotor machine delivers a full 9' cut and is popular for larger acreages and fits on 45-100 HP tractors.
Part No.
Cutting Width
Cutting Height
HP required
Cutter Blades or Chains
Weight
PTO Protection
Top Panel Thickness
Options
RRP
TL108
9'
2750mm
2", 4" & 6"
35-80 HP
Blades Only
(Twin Rotor)
540
Shear Bolt & Overrun Clutch
3mm
Front linkage mounted with 1000rpm driveline
(Factory Build)
£3,850
– One piece 3mm pressed top panel with RHS frame for gearbox mountings
– Full box section frame giving stability, strength and rigidity which is imperative at this width
– Spring steel contra-rotating rotors with cranked blades on a 3" overlap to avoid striping
– Shear bolt and overrun protection on PTO driveline
– Rubber coupling protection between gearboxes to absorb shock and help protect gearboxes
– Cutting height adjustable on skids 2", 4" and 6"
The TL6 & TL7 are your agricultural pasture toppers at their best. Built to perform and built to last, this is the ideal machine from tractors 35HP and above for bigger acreages.
| Part Number | Description | RRP |
| --- | --- | --- |
| 8800054 | Blade kit | £160 |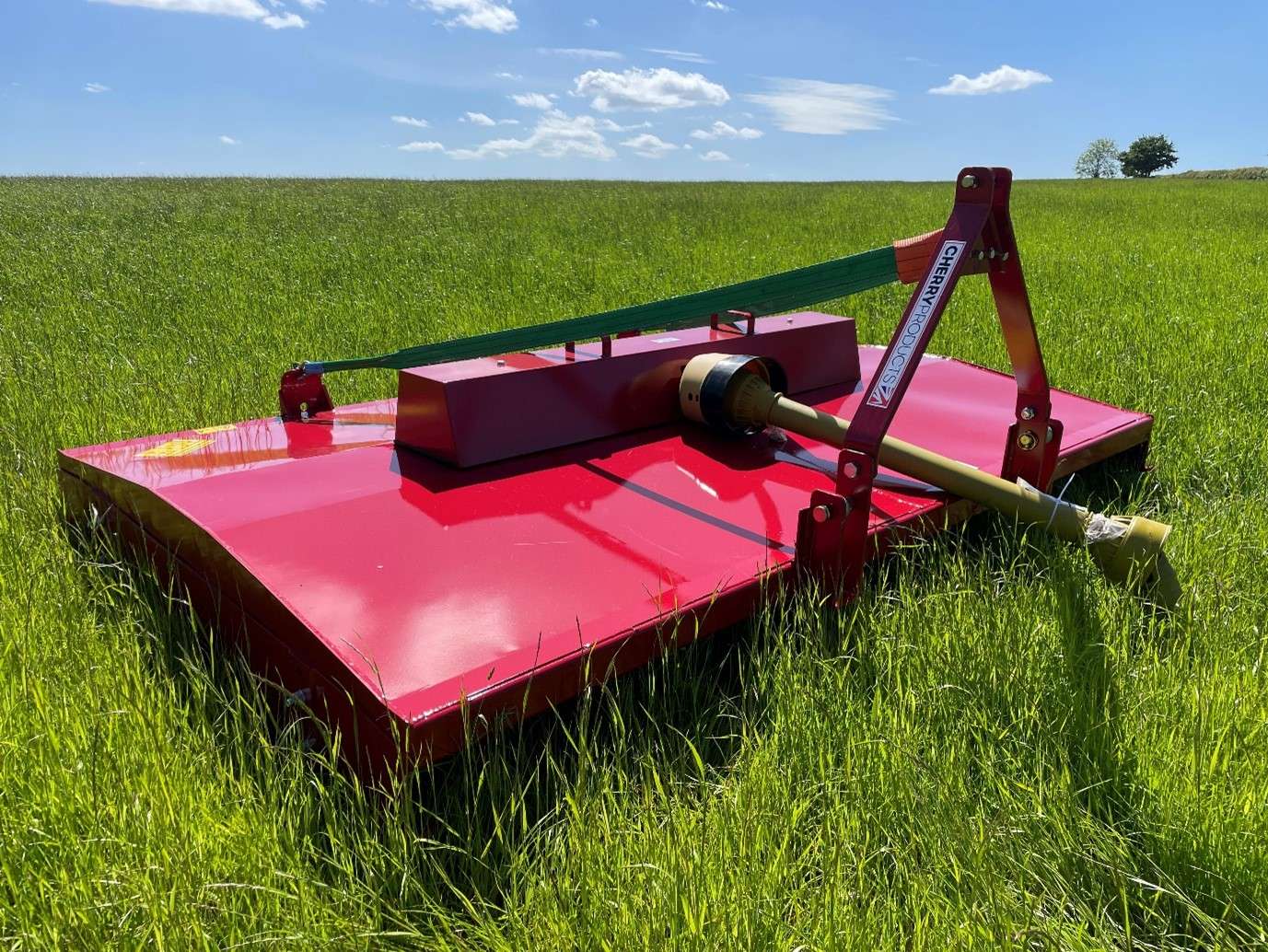 For operating instructions please click here
SINGLE ROTOR PASTURE TOPPERS
TWIN ROTOR PASTURE TOPPER